Merry Christmas and a Happy 2013!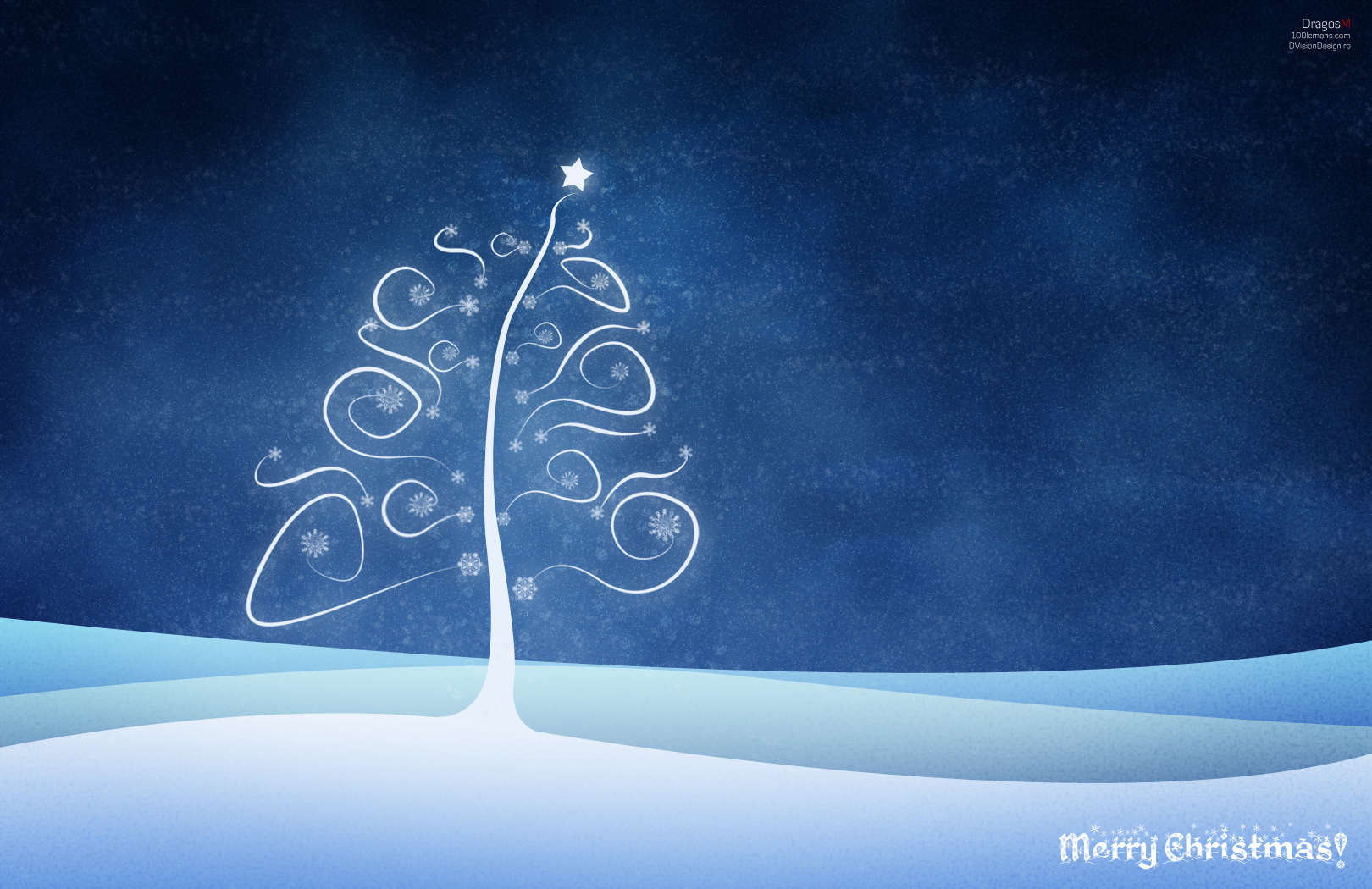 Jesus was not born on December 25th, Santa=Satan, Political Correctness is making it a 'happy holiday', gluttony is one of the mortal sins (and the food is poison anyway), commercialization is messing it all up and then there is family………
……But Goodwill Prevails!

Dozens of new units are being launched as we speak: Freicoin is one, Wayne Walton's Mountain Hours are showing the way forward in popularizing the method, Usury has been firmly put on the agenda.
We at Real Currencies wish all our readers, supporters, contributors, donators and those spreading the word and acting upon it all the best for the coming days, and indeed, the coming year!
May the Spirit bless you and yours!