Annuity, Calculate the cost of Usury!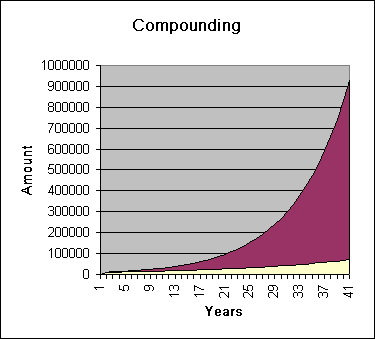 Here's a useful tool to calculate the cost of Usury on a loan based on annuities: regular equal payments over a period. It for instance calculates the cost of Usury on a mortgage at any given principal/interest rate/period.
It's a simple excel sheet that allows you to change Principal, number of payments and Interest Rates.
It can be found permanently at the Resource Page.
Many thanks to Sjaak Adriaanse.
Here goes: annuity